Packhorse Creek Outfitters
Website updates coming Feb 2015!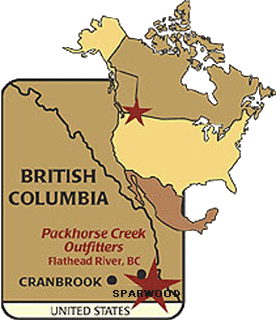 Packhorse Creek Outfitters are located within the Flathead Mountain range. The Flathead Mountains are located along the southern most Alberta - British Columbia border in the Canadian Rockies. Where adventures of a lifetime begin -- and memories of a lifetime made -- the region has long been written about in the annals of the Palliser Expedition and the infamous Kootenai Brown and in Andy Russell's Horns in the High Country.

The Flathead River Basin has been long known for its diversity and abundance of big game and is now the home and hunting ground of Packhorse Creek Outfitters.

The Flathead River is home to elk, mule deer, black bear, Shiras moose, grizzly bear, mountain goats, Rocky Mountain bighorn sheep, wolves, cougar, lynx and bobcat. Packhorse Creek Outfitters offer both single species and combination hunts for all indicated species.

For those of you familiar with Google Earth, this link is the KMZ for Packhorse Creek Outfitters.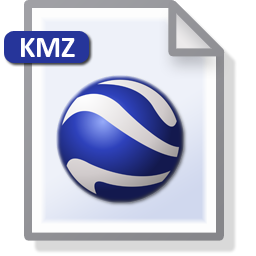 You will be able to identify our base camp, outlaying camps, rives, creeks, etc all in 3D perspective. See where you've been or where you're going!